Troy Turner aka Dj Trojo, started off running a karaoke night, in Bognor Regis in 1994.After successfully running busy nights, was asked to DJ and organised a night in a nightclub called Ground Zero, in 1999.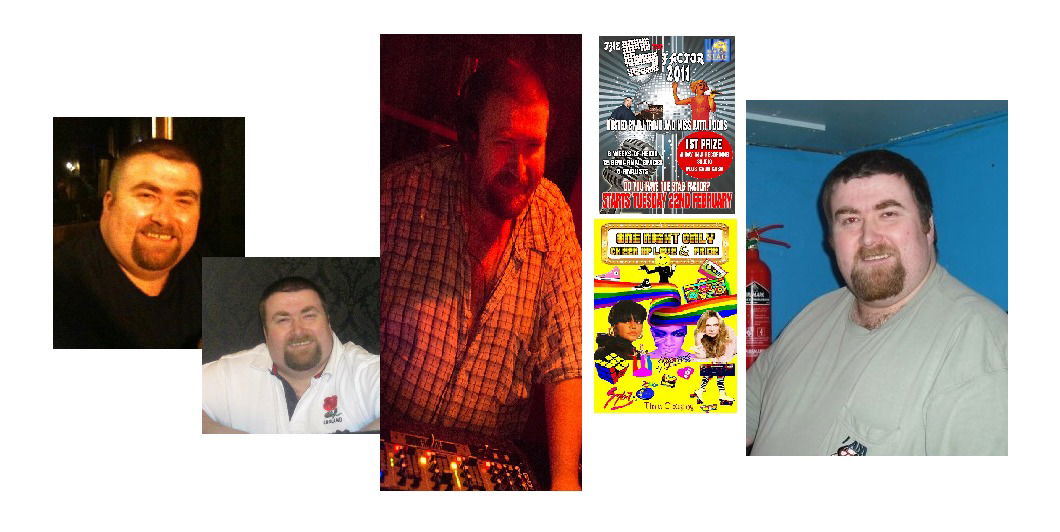 While working there, he was asked to DJ in London, at a venue called The Stag. After a few years there, Troy worked at several other venues, Bromptons in Earls Court, City of Quebec in Marble Arch, twoeightsix in Lewisham and The George and Dragon in Greenwich. As well as several other venues doing odd nights.
His musical taste is very ecclectic, from Abba to Zz top. Being a massive Madonna fan and, loving all things Stock Aitken and Waterman, Troys favourite era of music is the 80's. He was very lucky enough to meet Chris Fenn at a SAW party in Clapham and, after a chat with Chris, was offered a radio show, dedicated to everything Stock Aitken and Waterman.


This show has been on air, every week, for the last 3 years, and counting. Along with his regular weekly show,
Listen to DJ Tro-Jo on Mixcloud
London City Boys
Troy Recorded his first record (London City Boys)
Written and Producer by Scott Houzet
Recorded At – Barbican Music Studios London 2013


Thanks to Mario Kyriacou and JDD for some of the images